International Trade Fair for Innovative Production and Processing for Poultry and Livestock
Livestock Philippines is the International Trade Fair for Innovative Production and Processing for Poultry and Livestock has developed an outstanding reputation since 2011 as the Philippines' premier event for the livestock, feed milling and meat industries and continues to grow bigger and better with each show.
Supported by the Department of Agriculture, Livestock Philippines is the event that will bring together thousands of decision makers including integrators, farmers, feed millers, pre-mixers, meat processors, slaughter houses, veterinarians, distributors, retailers and other industry.



Livestock Philippines 2023 is organized by Informa Markets, a division of Informa plc. Informa Markets creates platforms for industries and specialists markets to trade, innovate and grow. Our portfolio is comprised of more than 550 international B2B events and brands in markets including Healthcare & Pharmaceuticals, Infrastructure, Construction & Real Estate, Fashion & Apparel, Hospitality, Food & Beverage, and Health & Nutrition, among others. We provide customers and partners, around the globe with opportunities to engage, experience and do business through face-to-face exhibitions, specialist digital content and actionable data solutions. As the world's leading exhibitions organiser, we bring a diverse range of specialist markets to life, unlocking opportunities and helping them to thrive 365 days of the year. For more information, please visit www.informamarkets.com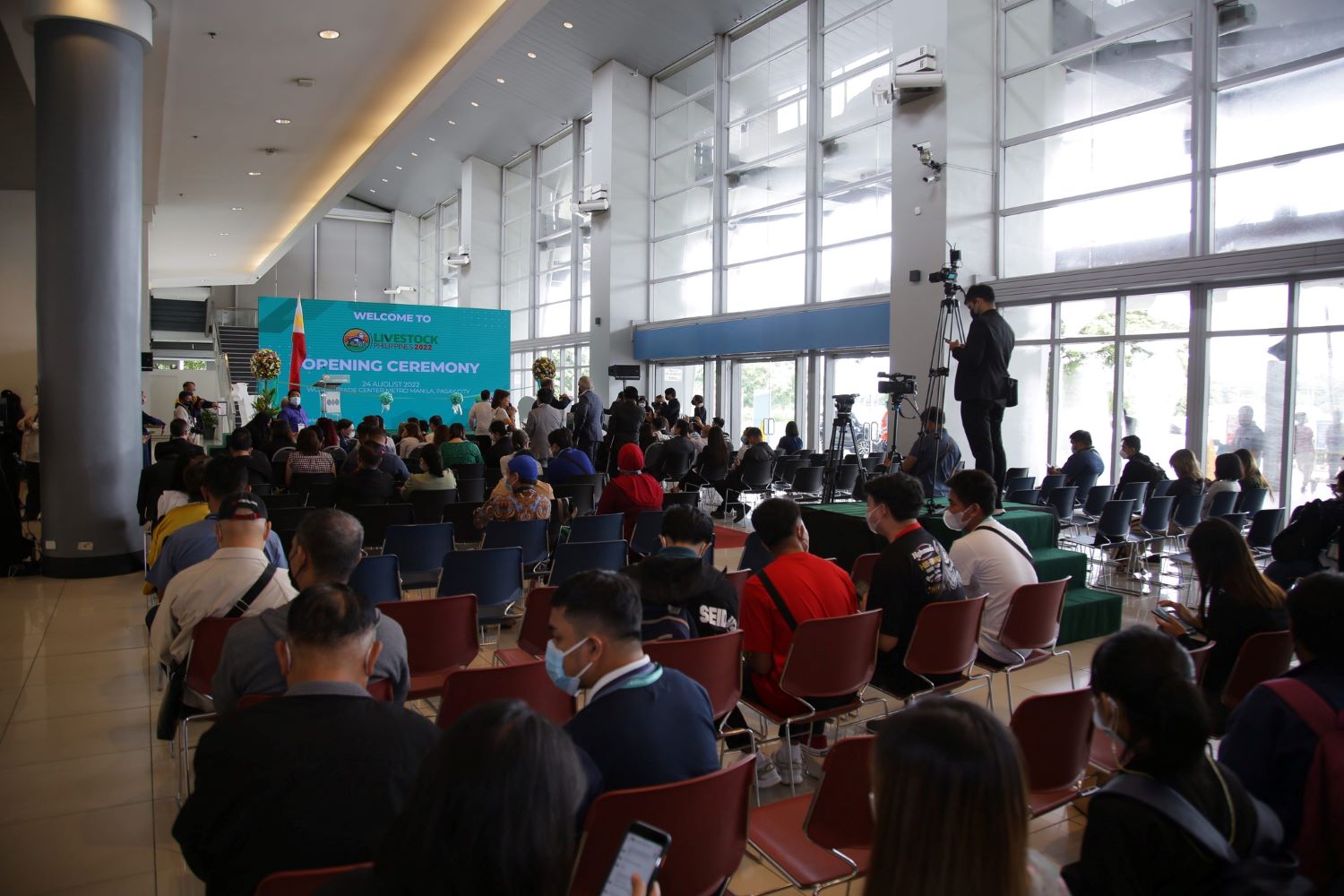 Warning to all exhibitors!
You may receive a solicitation from FAIR GUIDE / EXPO GUIDE using our corporate name and listing "Livestock Philippines", "Livestock Malaysia", "Vietstock" or "Livestock Taiwan". The top says you got a free listing but the fine type at the order form says that you will be contracted to a 3-years, paid and non-retractable agreement. Although these online media do exist, this is obviously a SCAM. The letters originate from Austria and Mexico. Do not fall for this SCAM!.