Pursuant to the guidelines implemented by the Philippine Government on the imposition of an Enhanced Community Quarantine and the stringent Social Distancing Measures over the entire Luzon, including the National Capital Region (NCR) where Metro Manila is part of, effective 12:00 am of March 17, 2020 and expiring on 11:59 pm of April 30, 2020, the following are being implemented: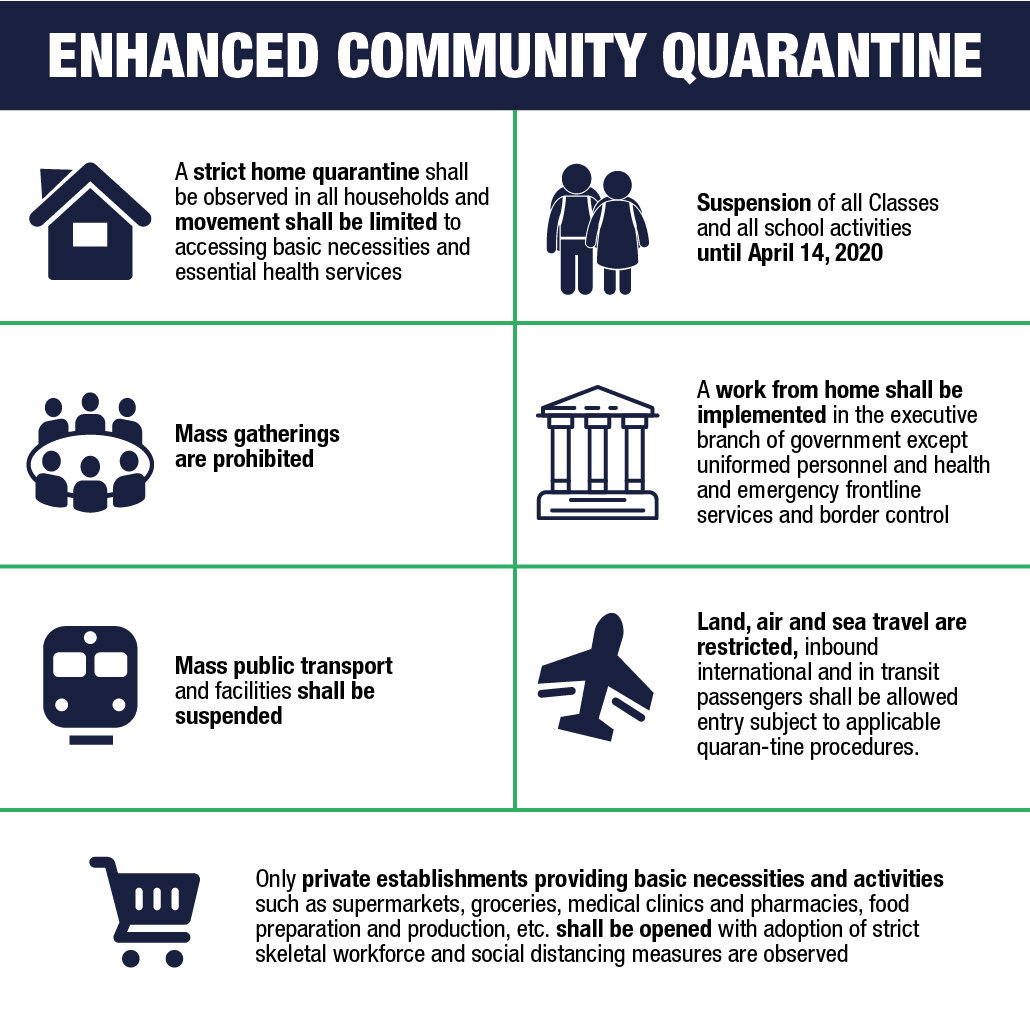 However, Livestock Philippines 2022 continue to be at service to you as we are Working from Home. You may contact us thru the following numbers:
Marketing:
Jomia Pagkatotohan
Tel: +63 945 152 7820
Email: [email protected]
Sales:
Rita Lau
Tel: +60 16 206 9096
Email: [email protected]
Thank you and be Safe.
Livestock Philippines Organiser
Statement as of March 17, 2020

Informa Markets in Asia with regional headquarters in Hong Kong and major offices in China continues to monitor the developments of the Novel Coronavirus which first emerged from Wuhan Province, China in December of 2019. Our teams and offices in the Philippines remain in close communication with the relevant local government bodies, health departments, and key stakeholders.
The safety of our customers and our staff is always our top priority. As such, we are taking precautions and safety measures as recommended by the local government authorities as well as the World Health Organization (WHO) seriously. In the event that the Livestock Philippines 2020, to be held on 28– 30 May 2020 at the World Trade Center, Metro Manila, Pasay City, Philippines, team receives any updates from the government and health organizations that may affect the event this 2020, we will communicate the changes promptly, inform all parties who will be affected, and assist in any arrangements.
We wish to thank each and every customer who has supported us on Livestock Philippines and greatly appreciate your patience and understanding. Our team is working diligently to ensure that Livestock Philippines 2020 will be a success.
Statement as of February 08, 2020